Daniel "Dan" S. Diemer
Published 9:46 pm Friday, July 7, 2023
Daniel "Dan" Steven Diemer, 73, of Emmons, MN, passed away at his home on July 4, 2023.
Dan was born on December 5, 1949 in Albert Lea, MN to Earl and Genevieve (Tonheim) Diemer. He attended and graduated from Albert Lea schools is 1968. Following his graduation, he attended Mankato State University for a short time. In April 1969 he entered the Army where he served in the Vietnam War and returned home from his service in November of 1970. Once returning home he began working for Kentucky Fried Chicken where he served as the Director of Operations, covering a five-state region.
On July 14, 1979 he was married to Dawn Seedorf. They continued to travel and move around with Dan's career as they grew their family. After his 30-year career with KFC they returned to Emmons. He then worked for Smitty's Glass, RCR Construction, and various other jobs until his retirement.
Dan's family was his pride and joy and everyone who knows him, knew that his "girls" were his entire world; there wasn't anything that he wouldn't do for them. When his first granddaughter, Kylie was born he became Grandpa daycare and that continued with his second granddaughter, McKinsey. He was very involved with his granddaughter's activities, being sure to chauffeur them to all their events; he was their biggest cheerleader.
As an avid hunter and fisherman, Dan enjoyed a variety of trips to Canada for fly-in fishing trips, fishing weekends at Lake Pepin in Lake City, MN, Salmon fishing on Lake Michigan, vacations to Jefferson Lake, and out "west" for hunting trips. When fishing became more difficult for him, he traded the boat for ATVs and enjoyed cruising around with his family. Dan and Dawn enjoyed day trips to Canterbury Downs and taking his family to the Chanhassen Dinner Theater; he most recently planned a trip to Florida; visiting Disney World and Clearwater beach with his entire family. Sunday mornings were welcomed with pancakes and his famous Crab Boil was enjoyed by everyone on Christmas Day. Dan was known to always joke around and tease, but had a big heart and was always more concerned for others than himself.
His generosity, caring heart, and bright smile will be missed by all those who loved him.
Left to cherish his memory are his wife, Dawn of 44 years; daughter, Desirae (Jeri) Wagner; granddaughters, Kylie and McKinsey; brother, Paul (Darlene) Diemer; many nephews and a niece; and his loving cat, Moo Moo.
Dan was preceded in death by his parents; twin brother, David Diemer; sister, Karen (Howard) Swedlow; and brother-in-law, Cleon Seedorf.
A memorial service will be held on Tuesday, July 11, 2023 at 11:00 AM at Bonnerup Funeral and Cremation Services in Albert Lea, MN; Pastor Tony Scalisi will officiate. Dan's family will greet guests at a visitation one hour prior to the service at the funeral home. Interment will be at Graceland Cemetery with Military Honors.
Dan's family would like to thank the Emmons First Responders and Mayo Clinic Ambulance Service for their prompt and caring response; your service to the community is appreciated.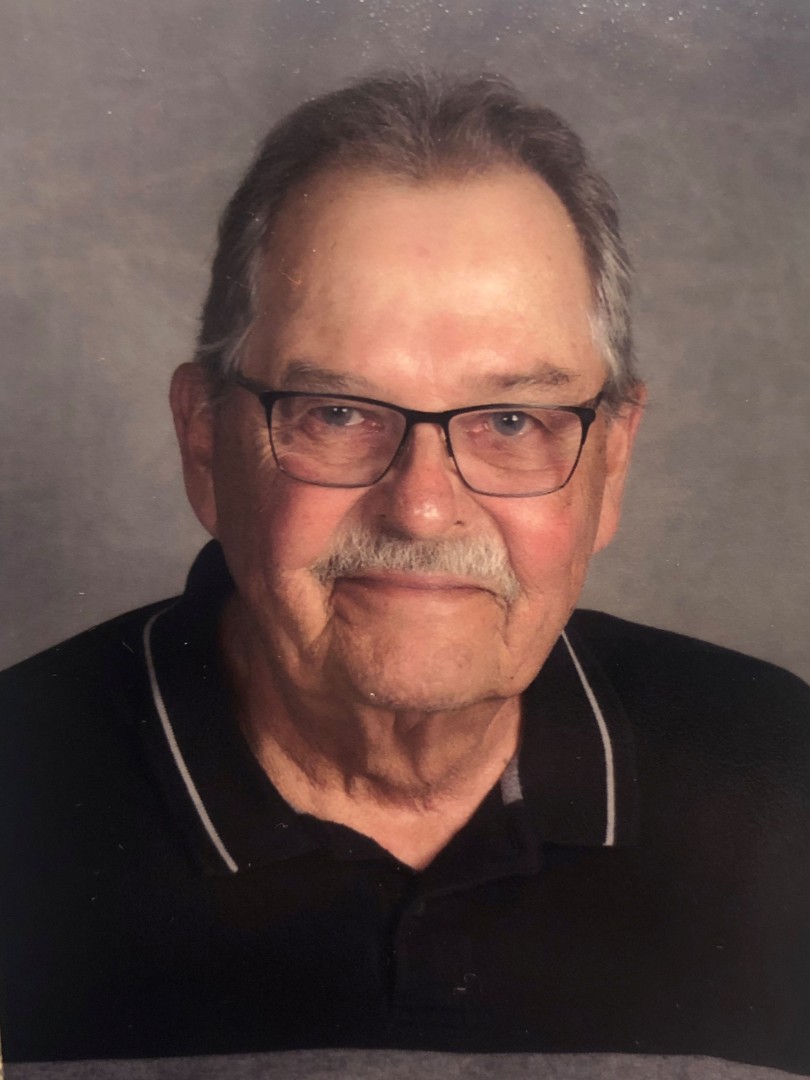 More Obituaries