Priscilla Ann (Lockman) Douglas
Published 6:02 am Friday, March 24, 2023
Priscilla Ann (Lockman) Douglas
January 28th 1949- March 1st 2023
Priscilla Ann (Lockman) Douglas was born on January 28th, 1949 in Albert Lea Minnesota. Priscilla passed away peacefully surrounded by her loving family March 1st, 2023.
Priscilla won Miss Albert Lea in 1967 and was the 5th runner-up for Miss Minnesota 1968. She was a classically trained opera singer and was featured on the Ted Mack Amateur hour. Priscilla performed in many off broadway productions at the Albert Lea community college. She loved to perform and would sing any chance she could get!
One of Priscilla's other passions was crafting. Whether it be painting wood or wine glasses, Scherenschnitte (German form of paper cutting), handcrafted jewelry or her famous Santa's. She did this along side her mother (Ethel) and dubbed their crafting names as Milly and Tilly. Priscilla was also an avid horticulturist and loved to make live and silk floral arrangements.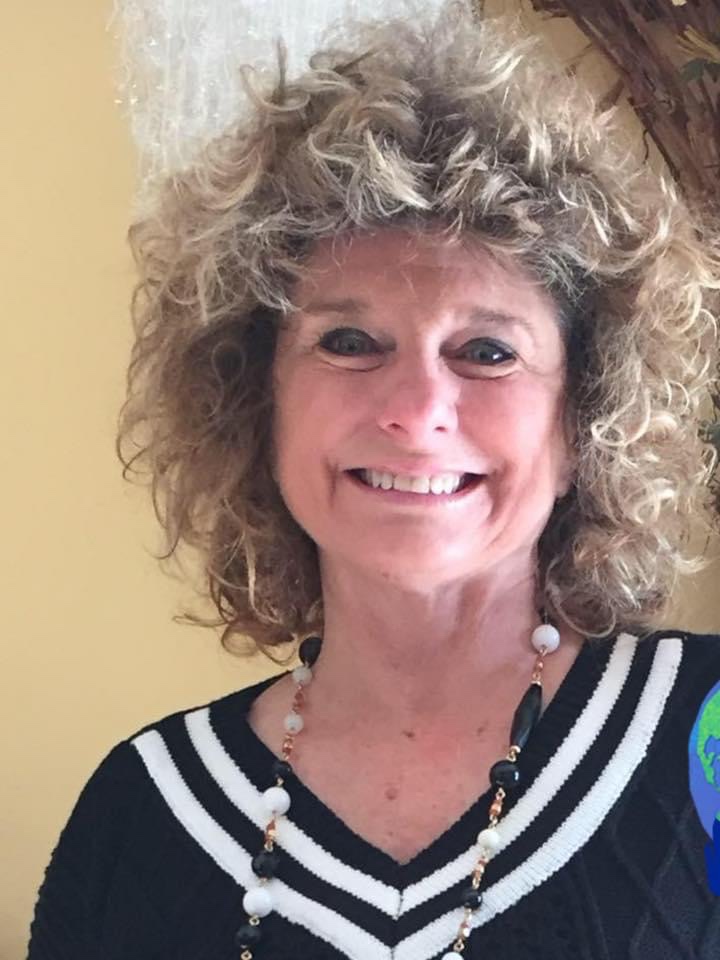 Priscilla will be greatly missed by her family, loving daughter Kelly and Jerry Randash. Wonderful brother David (Dave) and Kathy Lockman and caring sister Pamela (Pam) and Dennis Schmidt. 8 nieces and nephews, David (Kelly) Lockman, Kevin Lockman, Amie (David) Fehn, Michael (Amy) Lockman, Paul (Kathy) Lockman, Rachel (Casey) Schmidt, Andrea (Elvis) Mitchell, Jessica Conway, dear friend David King and loving grand puppies Douglas and Kira.
Priscilla was preceded in death by her mother and father.
We would like to extend a heartfelt and special thank you to Crestview Lutheran Homes, Pastor Bob and Grace hospice for the wonderful care they provided to Priscilla. A celebration of her life will be held in early summer in Anoka, MN, details to follow.
Memorial gifts may be directed towards Grace Hospice or Crestview Lutheran Homes.
More Obituaries