Elizabeth Jane Dahlen
Published 2:57 pm Tuesday, August 8, 2023
Elizabeth (Liz) Jane (Petersen) Dahlen passed away on August 2, 2023 quietly at home after a long battle with COPD at the age of 74. Liz was born in Albert Lea on December 30, 1949 to Ruth and Kay Petersen. She married Richard Duane (Dick) Dahlen on January 4, 1971 in Albert Lea, MN. Liz attended Albert Lea High School and Riverland College.
Liz enjoyed painting, pencil sketching, bowling, camping, and wildlife. She especially enjoyed visits from her grandkids and great grandchild which often included playing on the floor, reading, or coloring with them.
Liz was a life-time resident of Albert Lea and volunteered at the hospital coffee shop.
Liz is survived by her husband, Richard D Dahlen. Also survived by three sons Jeffery S Dahlen (Jennifer "Jen") of Freeborn, MN, Adam W Dahlen (Melissa "Missy") of Hartland, MN, and Jeremy R Dahlen of Albert Lea. Grandchildren include Sierra L Dahlen, Albert Lea, MN, Shelbie L Dahlen Freeborn, MN, Alex W Hannegrefs-Dahlen of Hartland, MN, Makayla R Hannegrefs-Dahlen of Hartland, MN. And one great granddaughter Raegan E Juveland Albert Lea, MN. as well as many nieces and nephews
Liz was preceded in death by her parents, Ruth & Kay Petersen, sisters Anita Salveson and Sonja Petersen.
Thank you to the medical teams of doctors and nurses from Mayo Clinic Minnesota ,Good Samaritan Society Home Care for Southern MN, and St Croix Hospice homecare
Liz's donated her remains to Mayo Clinic department of Clinical Anatomy for research. A Celebration of Life will take place later followed by Interment at Hillcrest Cemetery.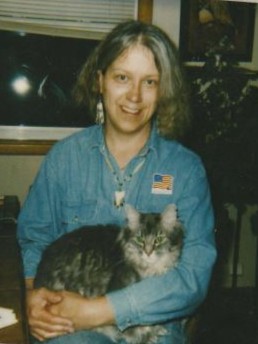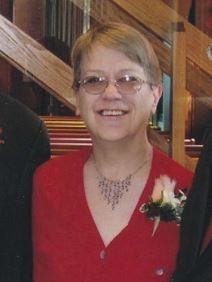 More Obituaries